7TH ON-LINE MEETING| 6TH OF DECEMBER
FOR NOW OUR CLUB MEET UPS ARE FREE OF CHARGE!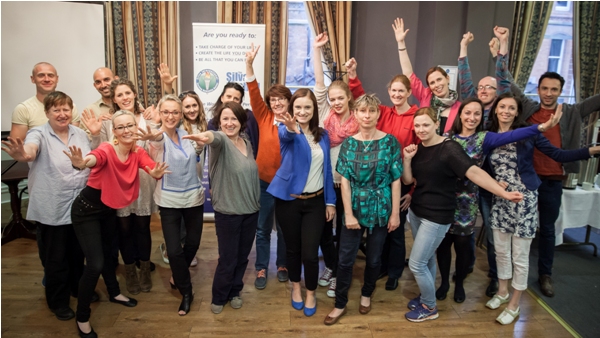 Wednesday, 6th of December
SILVA METHOD CLUB IS FOR SILVA METHOD GRADUATES AND PEOPLE WHO WOULD LOVE TO BECOME ONES 
WHAT YOU WILL DO AT THE SILVA CLUB?
✅ You'll set your intentions in the meditation practise.
✅ You'll practise to be at Alpha and Theta level of your mind.
✅ You'll raise your vibrations.
✅ You'll tap into your intuition.
✅ You'll connect with your Source Energy.
✅ You'll optimize your mind-body self-healing.
✅ You'll send healing energy to someone. Distance healing.
✅ You'll meet with like-minded people and share your successful Silva stories.
GROUP MEDITATION
Believe it or not, there are studies that prove the existence of a ripple effect of peace in the surrounding environment when a group meditates together. According to the
 

unified field superstring theory in physics, waves of vibration flow from everything in the universe affecting the collective consciousness.Group meditation has the power to enliven that field. Cellular biologist Bruce Lipton states in his book "Biology of Belief" that our consciousness can change the physical world around us by altering the field.
An interesting
 

experiment tested a theory called "The

 

Maharishi Effect" in Merseyside, England. A number that exceeded one percent of the population meditated together every day from 1988 to 1991, and the crime rate dropped so much that Merseyside went from third highest to the lowest-ranked city in England during the time of the analysis. Meanwhile, the control town of non-meditators held a steady crime rate. Group meditation was the only factor in the study that could account for the change, as the scientists calculated that police practices, local economics, and demographics remained the same throughout the study.
Believe it or not, there are studies that prove the existence of a ripple effect of peace in the surrounding environment when a group meditates together.
As
 

Margaret Mead

 

once said, "Never doubt that a small group of people can change the world. Indeed, it is the only thing that ever has."
IMPORTANT!
During meditation, we ALWAYS use deep levels of the mind in a constructive, creative manner for all that is beneficial and positive!
PRACTISE DURING THE SILVA METHOD CLUB HOW TO TAKE YOUR MEDITATIVE EXPERIENCE TO GREATER DEPTHS
Casual meditation is good for the mind, body and spirit. Yet, deeper, theta meditations that give rise to visions from Source Energy take your meditative experience to greater depths. And, understanding the art of programming and how to incorporate the "time factor" in a timeless dimension takes your life to greater heights.
USE YOUR ENERGIES DURING THE SILVA METHOD CLUB TO ASSIST THE HEALING PROCESS
Physical energy, such as electrical, magnetic and human, resonates at some level with our body and everything else that exists on this planet. We can use these energies to assist our healing process, the healing process of our loved ones and our loving pets as well.
WHO WILL LEAD THE SILVA METHOD CLUB?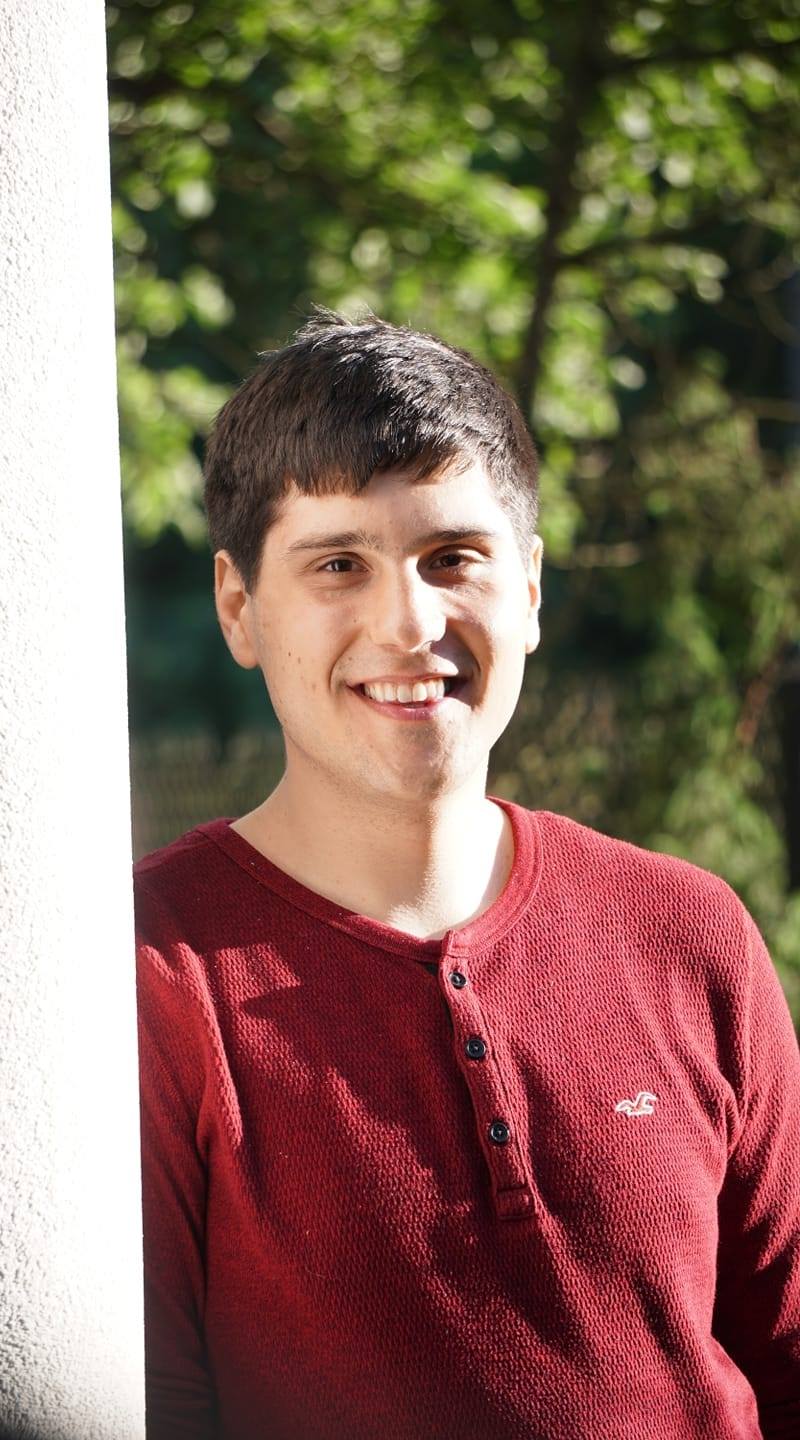 Michael Altawil
Michael is a Polish-American who was born and raised in the suburbs of Chicago. He completed his higher education in Poland after moving there in 2013.
In 2017, Michael became a Silva graduate, completing both the Silva Intuition and Silva Life System programs.
As an active meditator, Michael has incorporated Silva techniques into his daily practice and has experienced significant positive changes in his life.
In his free time, he enjoys Nordic walking in his local forest and playing squash.
Michael is passionate about sharing the Silva Method with others and believes it can be a powerful tool for personal growth and transformation.