Mindset Expert, Business Trainer and Certified Silva Method Instructor, specialising in the fastest method of changing subconscious mind, releasing stress and improving vibrations levels.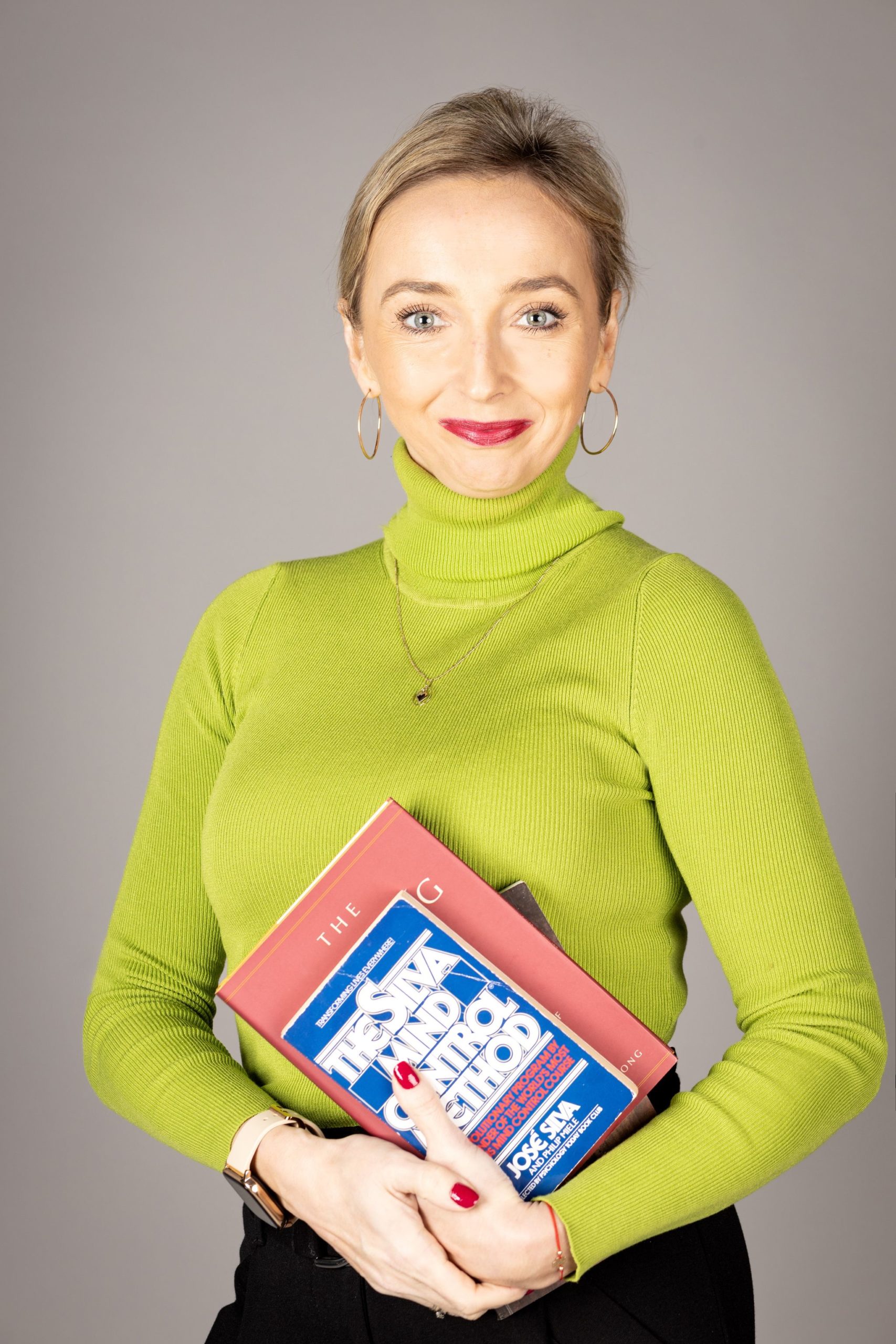 You are more than you think you are!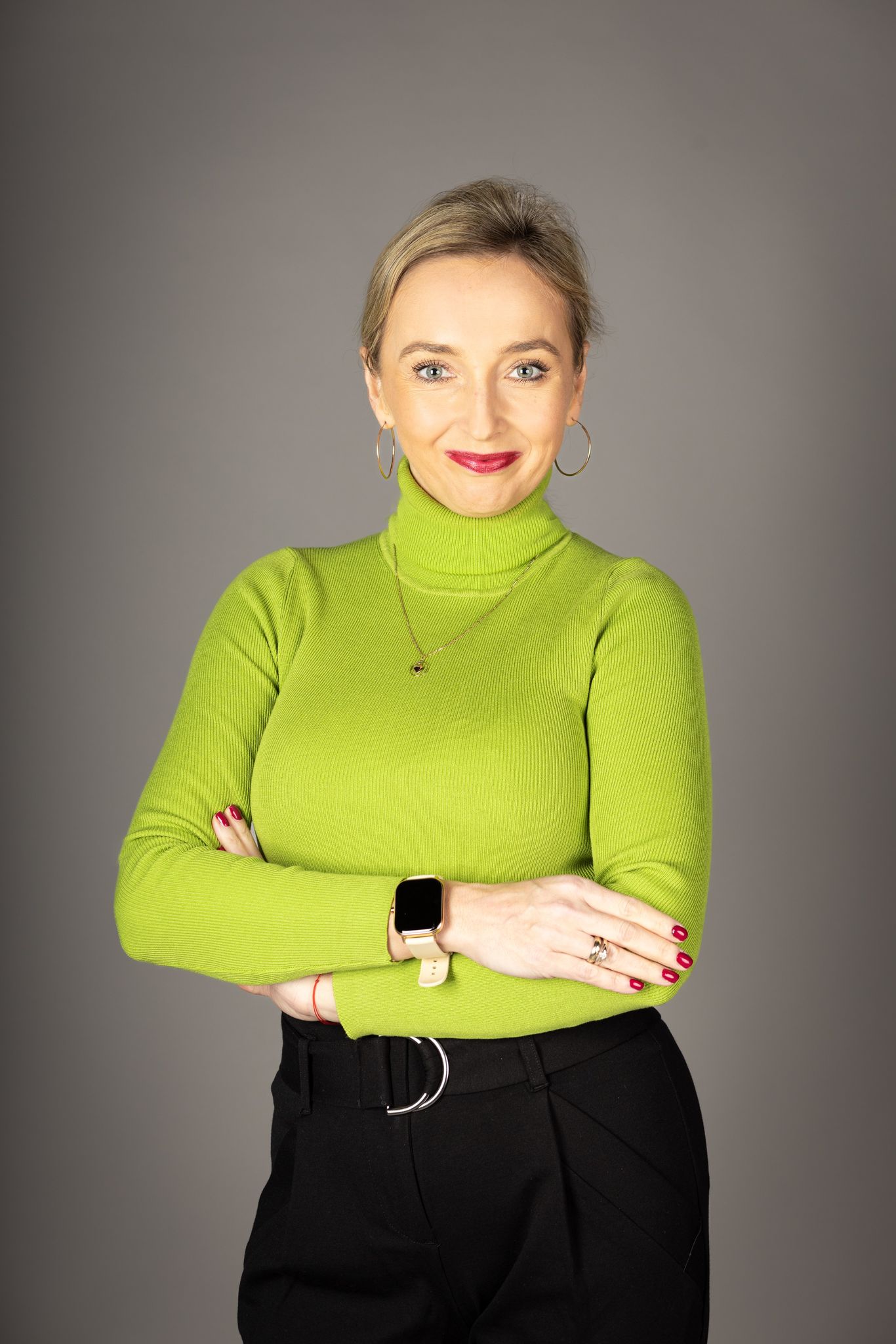 Katarzyna's passion is to help people to awaken their mind's hidden potential and activate the power of their intuition so they can live happy, healthy and fulfilling lives.
For almost 14 years, she has been learning from leading personal development and spiritual masters around the world, collecting the best tools for life transformation and developments.
Big fan of quantum physics, lover of nature and healthy and joyous lifestyle.
Awaken the hidden power's of your mind and activate your intution by joining my on-line ore in-person Silva method seminars.
Join or purchase our webinar to find out how to discover the power withing and let go of fear.
Practise during the Silva method club how to tak your meditative experience to greater depths.
Design your mind, activate your intuition to help you make the best decisions and break through your behaviour patterns. 
Unleash your team's potential. Boost productivity. Build high performance teams. Team building workshops I'm specializing at are a fantastic way to boost collaboration and make quick progress.
VIP approach
Improve your life, business, health, relationship by using the power of your mind and intuition.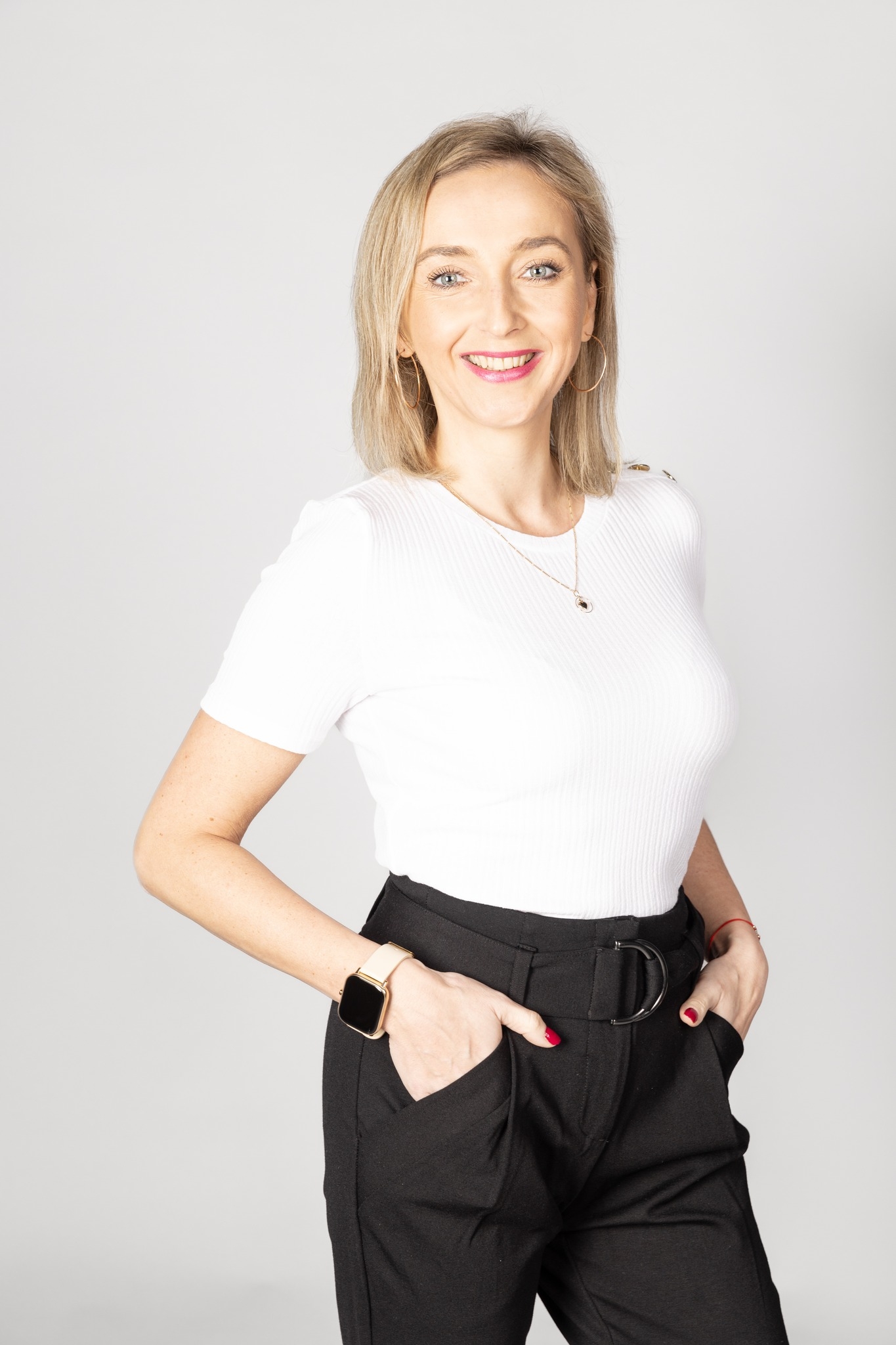 "The greater your awareness, the more you understand why certain things happen and what follows them" – says Katarzyna
Katarzyna holds her Masters in Sociology and Education. She also graduated at Positive Success Group in Ireland with an Accredited Diploma in Life and Executive Coaching.
Before she became the Certified Silva Method Instructor, her professional background was in Media, Recruitment and Training. She currently runs her own coaching business in Ireland (www.awesomeness.ie).
She was certified as a Silva Method Instructor in July 2014. Since then the Silva Method has been her lifestyle.
Her mission is to inspire, enrich and contribute to people's lives, helping them shine in whatever it is they decide to do. She brings relevant academic and professional experience to her work together with a unique, creative, energetic and holistic approach.
Privately, she is a  happy mum of Oliver and Olivia, and a wife of a wonderful man Lukasz. My life motto is: "Live your life to the fullest."
Her life changing experience with the Silva Method started with reading the book  "The Silva Method Mind Control" by Jose Silva during her holidays in Portugal in 2010. Since then she has been fascinated with the Silva Method and she has been very keen to learn more about it and gain more understanding of it.
After reading the book she started practicing the Silva Method and she noticed that her life started changing along the way. She has learned how to be more positive, relaxed, energized and patient. She has overcome her health issue, increased her learning speed and started following her heart desire.
She is forever grateful for everything that has been happening in her life and she strongly believes that the Silva Method techniques helped her to achieve all her small and big goals.
In February 2014 she attended the Silva Method basic lecture in Poland since she had read that the live events transform people at the cellular level. She deeply believed in this based on her own experience which she got only from reading a book. The changes people make, the shifts they have, the new intentions or goals they set, have much higher chance of fulfilment when they attend live seminars.
She became a Silva Method Instructor in July 2014. And now she is dedicated to empowering your mind, so you can create a better world for you.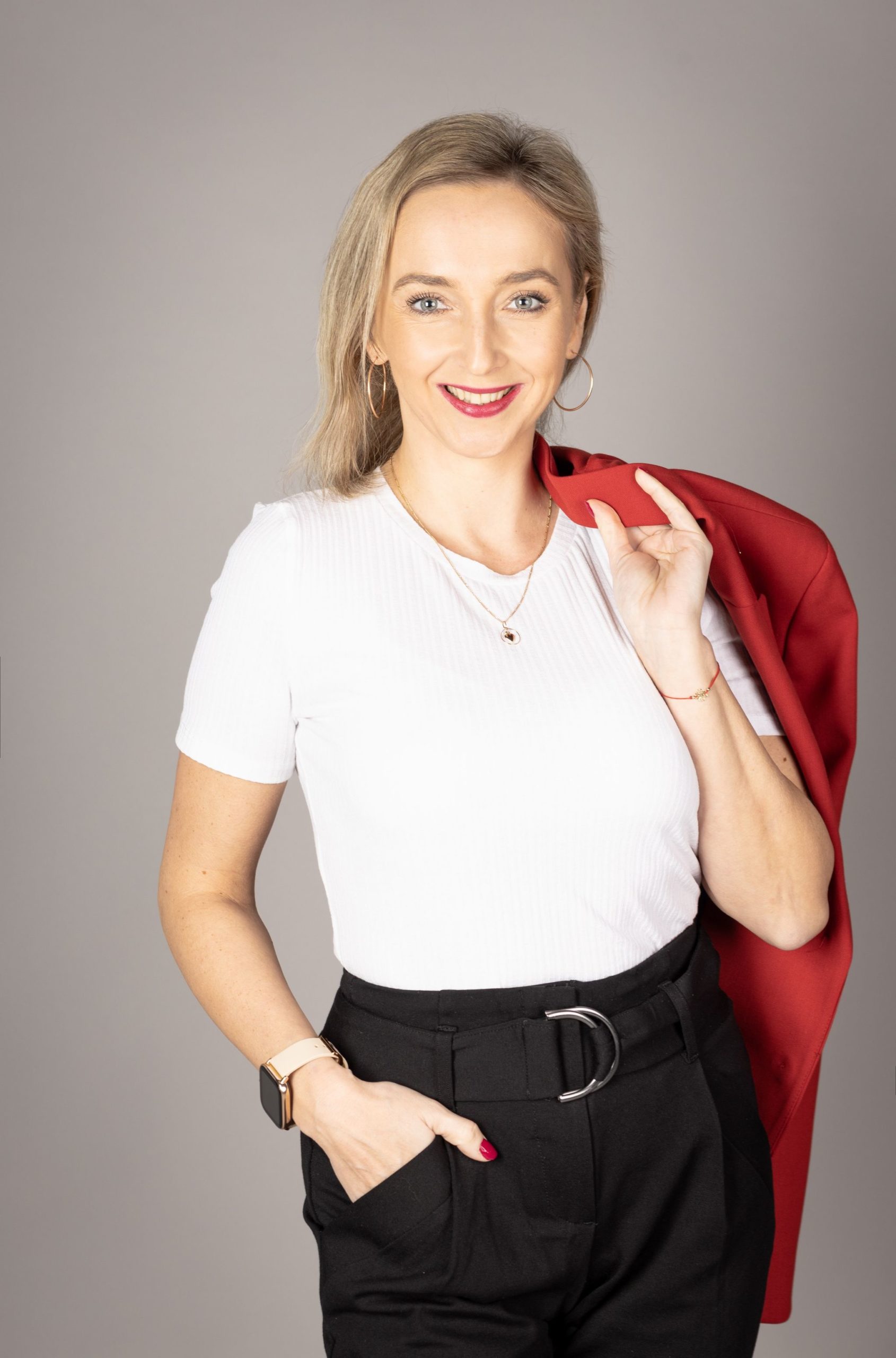 "As an epigeneticist, I know how our minds can influence our biology. If you want to learn how to have the mind be your friend in creating miracles, this course is the one. We are all so powerful, but forget this, and this course actually reminds you how to be powerful. Katarzyna, is an amazing facilitator, who has the ability to teach this content magnificently. She is compassionate, loving and so approachable. I not only enjoyed the course, but a few days after and I am already feeling the benefits of it on so many levels."
Dr Charan Surdhar
"Kasia is a wonderful facilitator and inspirational coach. She leads her seminars professionally while remaining mindful to participants needs. I thoroughly enjoyed the Silva Method training with Kasia which encompassed her pleasant manner, expert skills and attention to detail. Kasia is clearly compassionate about her work.
Whether you are looking for Silva Method training or Life Coaching, Kasia will motivate you to focus on goals and achieve your dreams. I recommend Kasia as a successful business woman who aspires to empower others through delivery of high quality teaching.Contact Kasia now to ensure your life becomes better & better in every way."
Rachel Brady
"I was fortunate to participate in Silva Method course run by Kasia.
She is a person who pours all her heart into her work. Her passion for sharing the knowledge and way of sharing it with the clients makes everybody at ease.
She presents the knowledge in a practical and interesting way. You never get bored and you always benefit.
You always feel inspired, motivated and relaxed in the same time."
Magda Kowalewska