2 LIVE FREE WEBINARS | 29TH OF MAY & 1ST OF JUNE
DISCOVER THE POWER WITHIN YOU
LET GO OF FEAR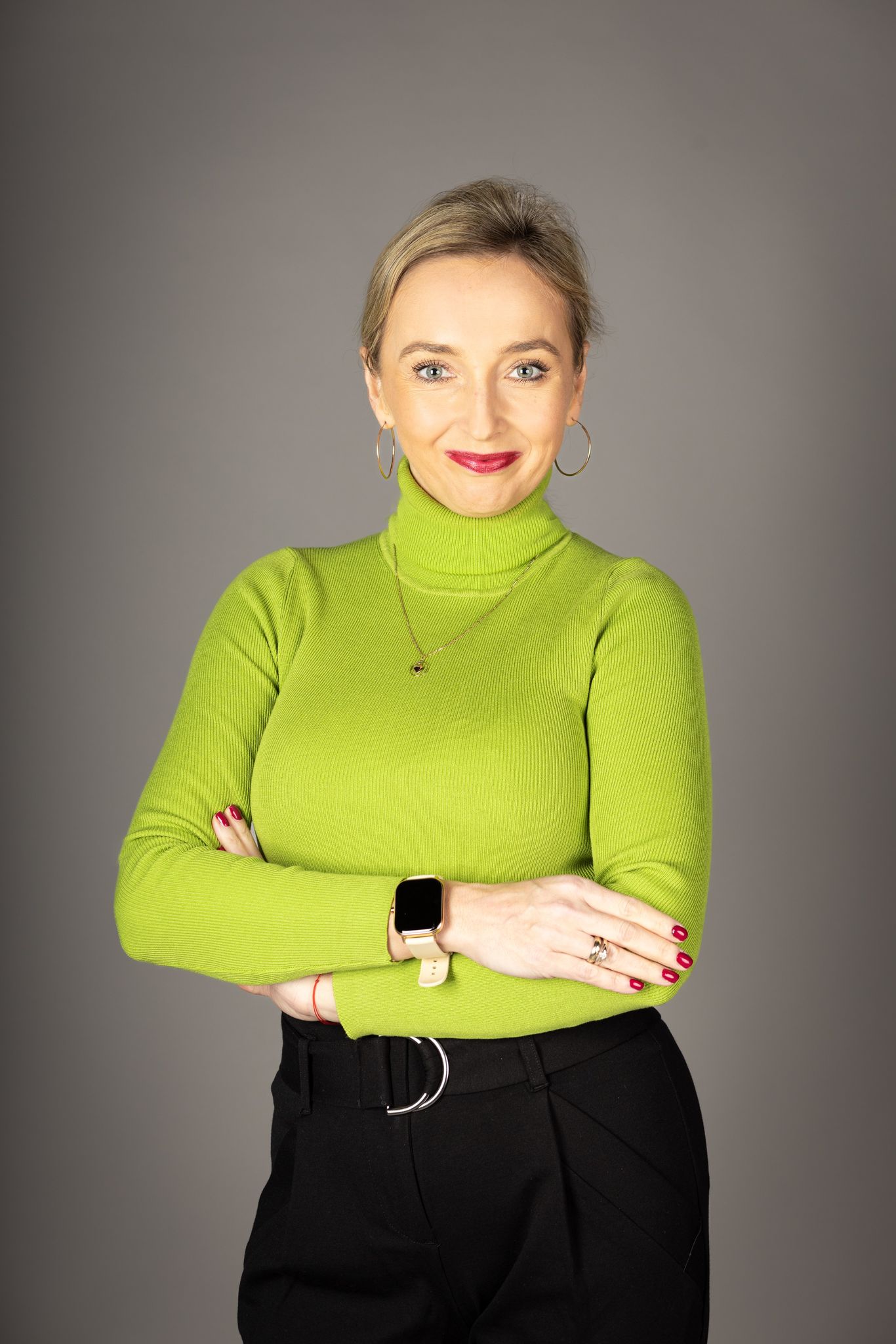 90 MINUTES
OF PRACTICAL KNOWLEDGE
Thursday, 1st/06
DATE OF 2ND WEBINAR
19:00 IRISH
TIME OF WEBINAR
WHAT YOU WILL LEARN AT THE WEBINARS?
90 MINUTES
OF PRACTICAL KNOWLEDGE
Monday, 29th/05
DATE OF 1ST WEBINAR
19:00 IRISH
TIME OF WEBINAR
WHAT YOU WILL LEARN AT THE WEBINARS?
WEBINAR #1

HAS ALREADY TAKEN PLACE (SOON AVAILABLE IN THE SHOP)
DISCOVER YOUR POWER WITHIN TO IMPROVE YOUR HEALTH
MONDAY | 29th/05 | 19:00 IRISH
✅ How the living in the Alpha level can change your life?
✅ The power of healing imagery.
✅ D-B-E thought process.
✅ How to optimized mind-body healing?
✅ How to activate your mind natural healing mechanism and start improving your overall health and well-being? 
HEALTH/ / WELL-BEING YOUR HEALTH
Many healthcare professionals and scientists have integrated the principles of The Silva Method into their healing regimens as a crucial component of effective mind-body healing. Dr. O Carl Simonton, founder of the Simonton Research Institute, which practices and researches imagery therapy for patients, calls The Silva Method one of "the most powerful single tools that I have to offer patients." Professor Clancy D. McKenzie, founder of the American Mental Health Association, is also known to have used Silva techniques to aid his patients.
WEBINAR #2
DISCOVER YOUR POWER WITHIN TO IMPROVE YOUR BUSINESS
THURSDAY | 1ST/06 | 19:00 IRISH
✅ Heal your belief system.
✅ Embrace your emotions.
✅ Art of manifesting.
✅ Magnetizing yourself for money.
✅ How to become a prosperity generator?
BUSINESS
Many top-shelf corporations, including
 

RCA

 

Records, Green Mountain Coffee and The Arnold Agency, have sent their employees for Silva training. Benefits have been reported in various areas, including amplified creativity, improved business management, enhanced motivation and better stress management. Robert Stiller, the

 

CEO

 

of Green Mountain Coffee, says "Silva demonstrates that there is no limit to what the mind can do."
WHY DO SOME PEOPLE STUMBLE AND FALL, WHILE OTHERS HAVE IT ALL?
If you're like most people who use meditation, visualization or manifestation, your goal is simple: you want to overcome your personal barriers. You want to give back and realize your highest potential.
And you know that across the world, more and more people like you are waking up to a more conscious lifestyle.
But why do some of these 'lucky' people experience deep life-changing transcendence – while you might still be wrestling with financial struggle, health challenges, unfulfilled potential, and jarring, unpredictable peaks and plateaus in your career and personal life?
WHO WILL LEAD THE WEBINAR?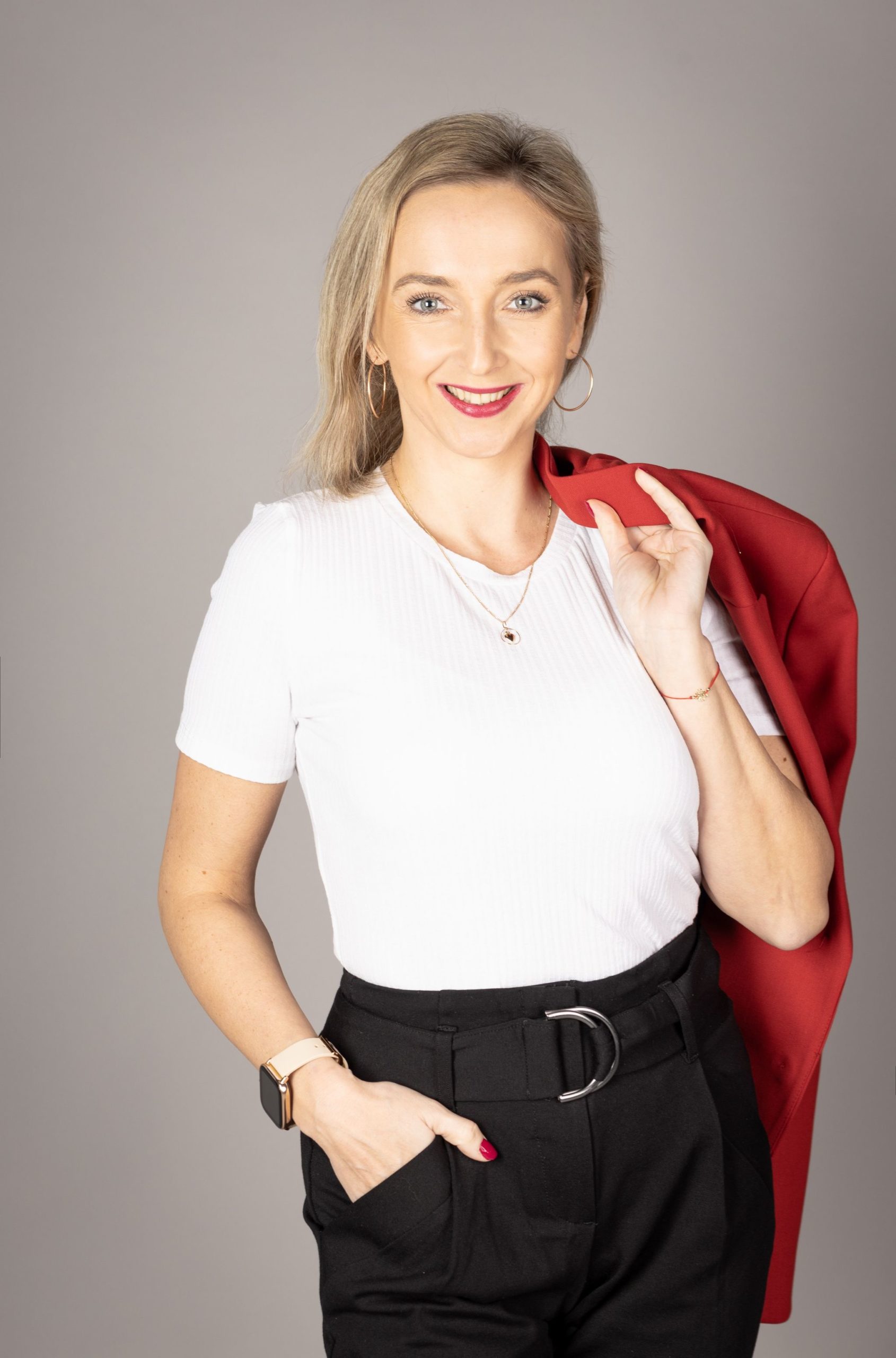 Katarzyna Ostasz
Her passion is to help people to awaken their mind's hidden potential and activate the power of their intuition so they can live happy, healthy and fulfilling live.
Mindset Expert, Business Trainer and Certified Silva Method Instructor, specialising in the fastest method of changing subconscious mind, releasing stress and improving vibrations levels.
For almost 14 years, she has been learning from leading personal development and spiritual masters around the world, collecting the best tools for life transformation and developments.
Big fan of quantum physics, lover of nature and healthy and joyous lifestyle.
WHAT PEOPLE SAID ABOUT THE PREVIOUS WEBINARS?